PJP Resident Teaching Artists support the co-directors during the PJP summer intensives, and partner with each other to co-direct the semester long PJP residencies.
Current PJP Resident Teaching Artists
Laura Epperson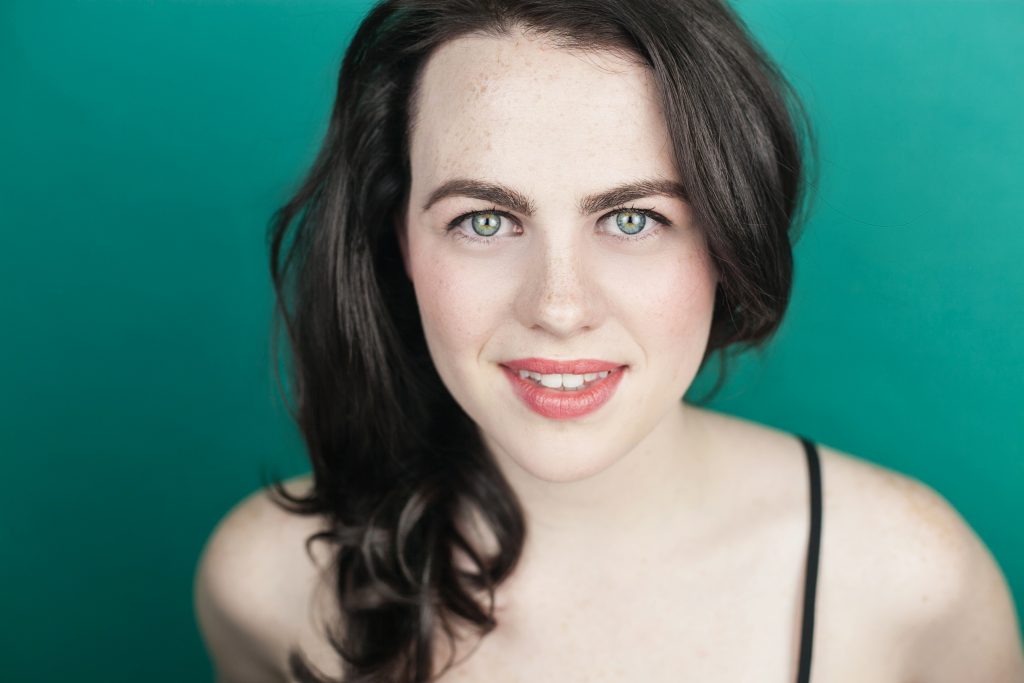 Laura Epperson is an artist, educator and activist who uses artistic processes to create community-driven change. As an MFA Candidate in Drama and Theatre for Youth and Communities at the University of Texas (Austin), Laura researches how applied drama and theatre can be a tool for healing and transformation. She also develops multi-disciplinary artistic collaborations that aim to intentionally engage communities and expand who/how people are invited into creative spaces.
Faith Hillis

Faith Hillis is an Actor, Teaching Artist and Spoken Word Performer from Houston, Texas. As a Teaching Artist, she has partnered with schools, libraries and community theaters in the Greater Houston and Austin area using arts integration to teach a variety of subjects through her chosen art forms. Faith received her MFA in Drama and Theatre for Youth and Communities at the University of Texas at Austin (UT).  She has worked as an actor-facilitator in the Voices Against Violence interactive theatre ensemble. Faith has also worked with the Drama For School's program to facilitate professional development workshops for teachers in various school districts across the Austin/Houston area. Faith is passionate about continuously working in spaces that promote justice and equity as an embodied practice. 
Past PJP Resident Teaching Artists
Briana Barner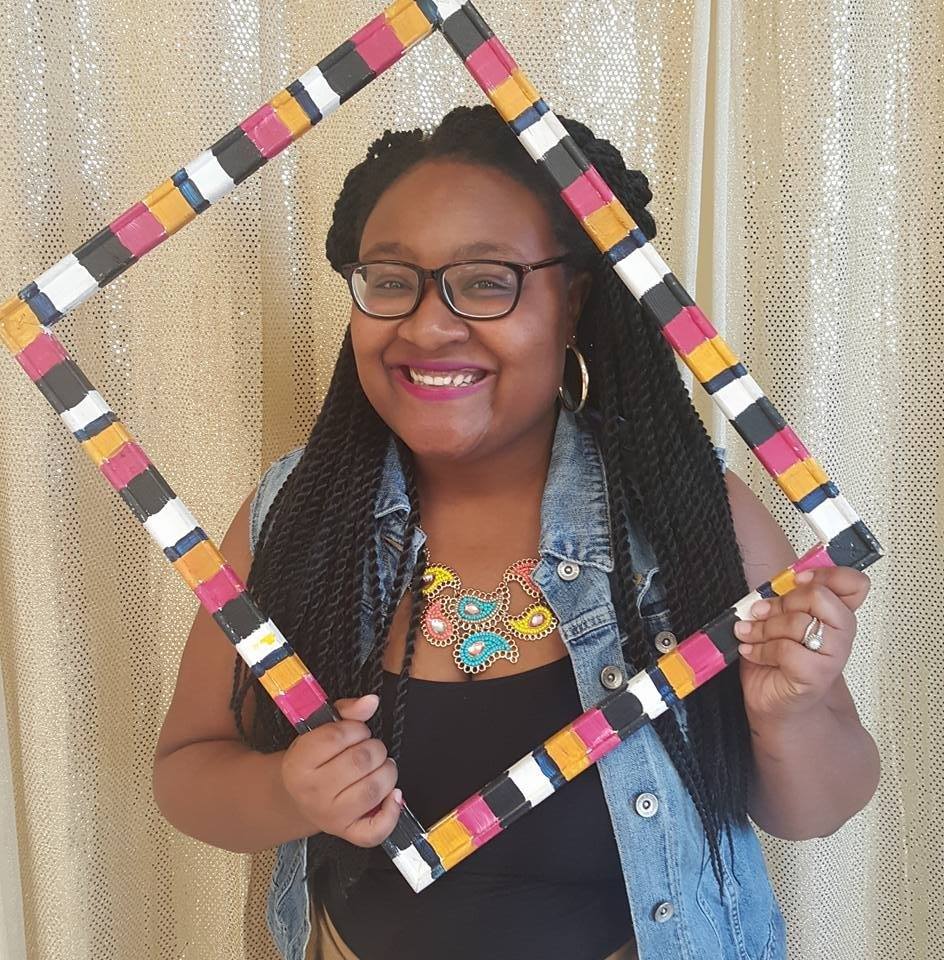 Briana Barner -PJP Resident Teaching Artist, 2015, 2016 is a 2nd year MA student in the Women's and Gender Studies program at the University of Texas at Austin. In fall 2016, she will begin a doctoral program in Media Studies, at UT. She received dual undergraduate degrees from Bennett College in Greensboro, NC, one of two historically Black colleges for women. Briana is interested in social media as a radical and transformative social justice space for women of color.
Cortney McEniry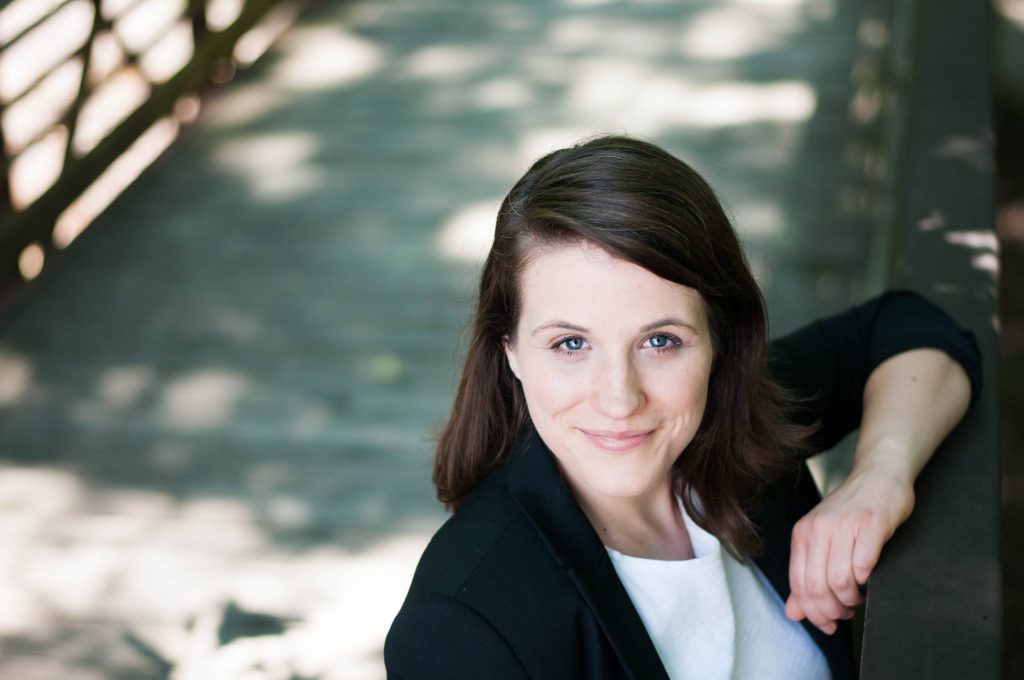 Cortney McEniry is a community-based theatre artist and facilitator currently in the Drama and Theatre for Youth and Communities MFA program at The University of Texas at Austin. Her research is focused on the role of artists as neighbors and asset-based approaches to community-engaged arts. In Greenville, SC, she co-founded and serves as the Executive Director of Front Porch Arts Collective, a community-based performing arts company dedicated to bringing artists and communities together to develop new works about the Southeast. As a teaching artist and applied practitioner, she has worked with the Performing Justice Project, Conspire Theatre Company, McCarter Theatre Center, Barrington Stage Company, and Synchronicity Theatre Company's Playmaking for Girls program. She is dedicated to envisioning and enacting new futures alongside communities and artists of all ages.
Tamara Carroll
bio coming soon!
Sidney Monroe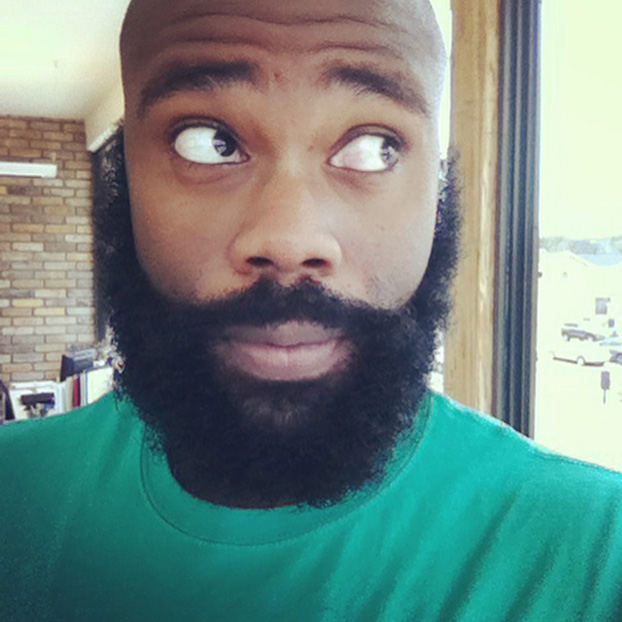 Sidney Monroe is the Youth Programs Manager for The Theatre Offensive. His current work merges Applied Drama & Theatre techniques with LGBTQA youth ensembles. One of his favorite workshops to teach is Hip-Hop Theatre because of the fusion between multidisciplinary arts and culture. In his spare time, he enjoys the occasional jazz dance class or seasonal ale. Sidney holds a BA in International Relations from Hendrix College and a MFA in Drama and Theatre for Youth & Communities from The University of Texas at Austin. Sidney's spirit animal is the elephant.
Kaitlyn Newman
bio coming soon!
Natalie Goodnow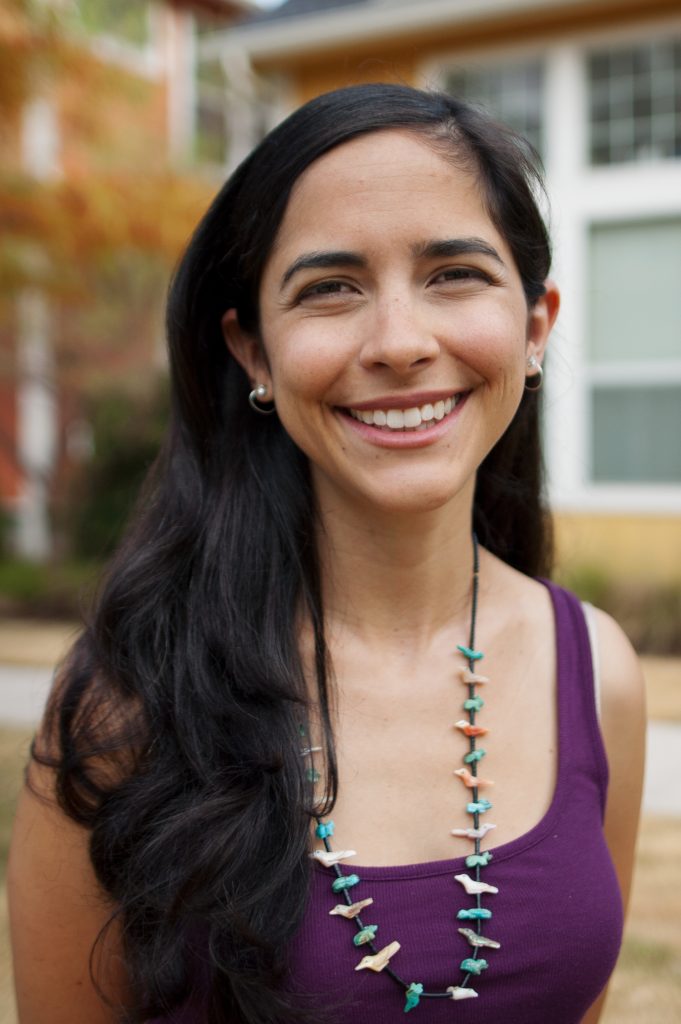 Natalie Goodnow is a nationally recognized theatre artist from Austin, Texas who creates and directs activist performance for stages, streets, and classrooms. She's collaborated with organizations such as Creative Action, Voices Against Violence, and Youth Rise Texas to make new work; and her solo play Mud Offerings was the 2011 winner of the Jane Chambers Award for feminist plays and performance texts. She holds a M.F.A. in Performance as Public Practice from the University of Texas at Austin.
Jennifer Arffmann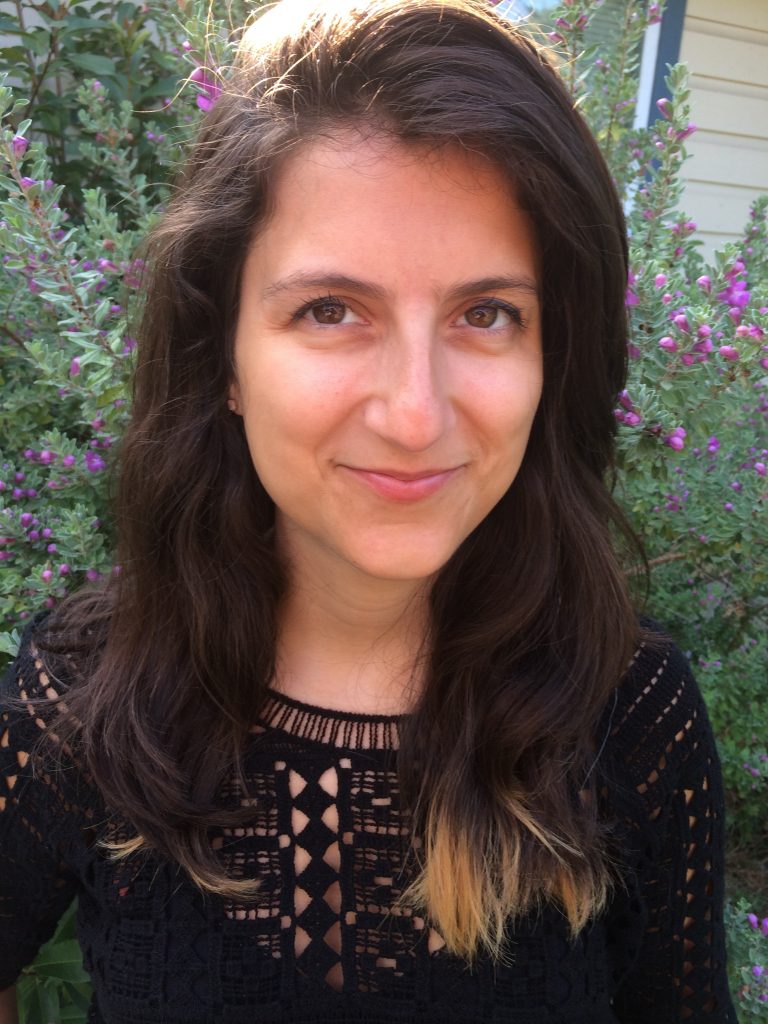 Jennifer Arffmann is a 3rd year MFA candidate in the Drama and Theatre for Youth and Communities program. Jennifer is the director of Off Center Teen, a summer program at the Off Center Theatre with the Rude Mechs, which welcomes young people of all genders to create an original collaborative devised performance inspired by their creative writing. Her background in visual art and arts integration has led her to continue to work in professional development as part of the Creative Learning Initiative and Drama For Schools, and more recently in the field of Museum Theatre for her thesis.
 Meg Greene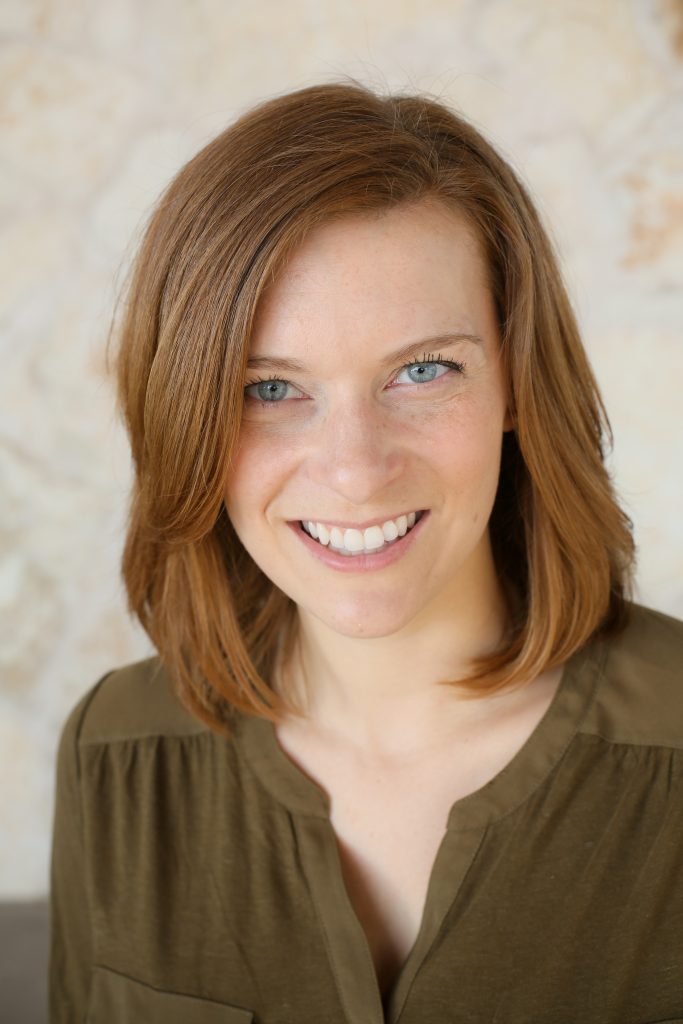 Meg Greene is a prevention educator, writer, theatre-maker and community-based artist. She works with the SAFE Alliance as Expect Respect's Educational Theatre Manager. Meg earned her MFA in Drama and Theatre for Youth and Communities from the University of Texas at Austin (UT) and a BA from The Ohio State University in Journalism and Theatre Performance. As an applied theatre artist she has worked with school based programs, grief and healing communities, people experiencing homelessness, juvenile detention centers and with military youth experiencing deployment. Her teaching artist work spans Columbus OH, Washington DC, Exeter UK, and Austin working with organizations such as UT's Drama for Schools, ZACH Theatre, the University of Exeter, Arena Stage, Young Playwrights' Theater and Imagination Stage. Over the last four years,Meg has used theatre as a tool for prevention and social change to address issues of sexual assault, dating violence, healthy relationship education, and suicide prevention. Through UT's Voices Against Violence's Get Sexy. Get Consent. program she worked as an actor-facilitator and then became the tour director, using Theatre for Dialogue to teach undergraduate students about negotiating sexual consent. She is the proud recipient of the Continuing Fellowship Award from The University of Texas and the American Alliance for Theatre and Education's Distinguished Thesis Award. Currently, she serves as the co-chair for the American Alliance for Theatre and Education's Applied Theatre Network. Meg is passionate about the power of theatre to connect people across difference, build empathy, and open up dialogue in order to make change.
Patena Key –
bio coming soon!
Victoria Dominguez-Edington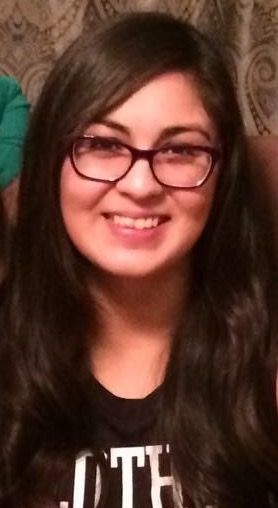 Victoria Dominguez-Edington—After earning my master's degree in Women's and Gender Studies from UT in 2013, I was offered a position as a Director at a local tutoring agency called the Austin Learning Center.
Emily Freeman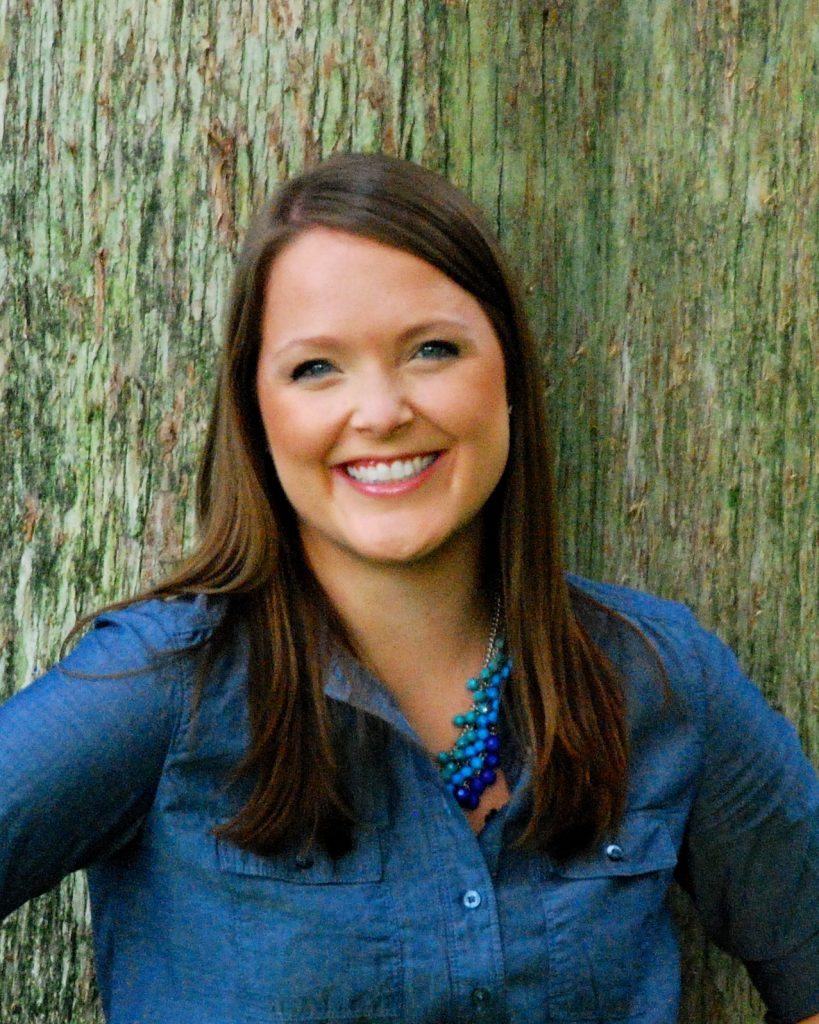 Emily Freeman received her MFA in Drama and Theatre for Youth and Communities from University of Texas at Austin. She is the Community Engagement Director at Orlando Repertory Theatre in Orlando. She is an applied theatre artist and playwright.